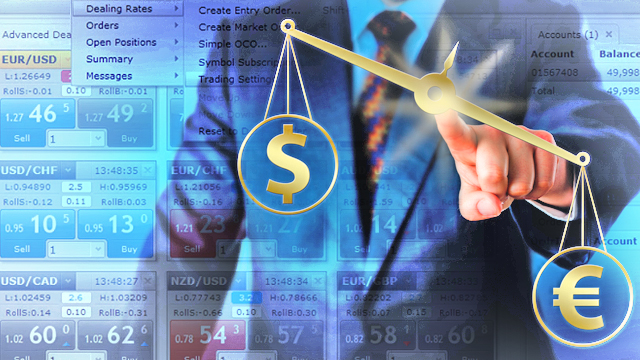 Achieving success in the forex world is never easy. Losses are a constant norm in the market and it is inevitable. Ask veteran traders and they will tell you that they have experienced losses in their career as a forex trader. Being able to prepare yourself mentally on this scenario, you will be able to overcome the fear of trading in the forex market.
Forex training can help you face good or bad situations that you will encounter while trading. Because of the intense competition and unpredictable nature of forex trading, it is therefore a great advice to get good forex training before entering the forex world. But how can you find the right forex training?
There are a lot of things to consider in having forex training. If you are just starting up your career, then what you need is a basic understanding of how forex trading works. Training courses that offer the basics are available in the internet. There are a lot of companies that offer these courses for free because there is no money involved yet. They can provide you with essential information in order to start your career. You can sign-up on these website and study how forex trading works.
After learning the basics of forex trading, you can now opt for a much advanced training course. In order to get the best forex education, you must search for these companies thoroughly and check their credentials. A lot of courses and training materials are available out there. Some websites offer trainings on more complex topics but charge you with a certain amount or fee. Be sure that these sites are legitimate so that you won't waste your money.
The best forex education that you can probably have is by having a mentor by your side. These veteran traders can give you a lot of information and insight about forex trading. Because of their experience, you will be able to learn many tips and strategies on how to prevent great losses and achieve profits. They can teach you other stuff that no book can explain and you can ask them questions and you will be provided with expert answers.
There are many ways to learn more about forex trading. You can buy books about forex trading, read articles on the internet and maybe join a forum that discusses currency exchange. Constantly educating yourself with forex trading will help you stay on track with the current trends in the forex world.
Remember that having the best forex education and training is the answer to a successful trade. Your chances of gaining positive results will increase because of it. By educating yourself, you will be able to plan and develop strategies that will give you profits.