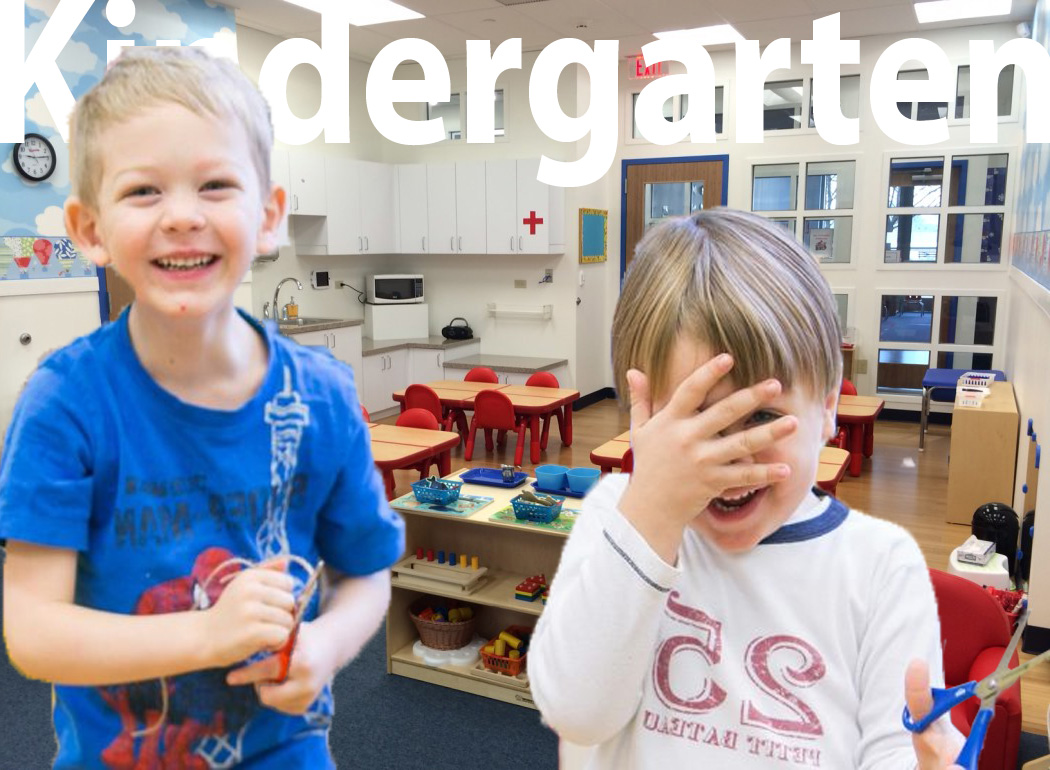 How a child learns early in life will affect him or her later. That is why the selection of a kindergarten is important to your child's mental and physical well-being. Making this choice is not always easy for parents as they want to provide what is best for their children. Therefore, you need to scrutinize your choices carefully and also learn a bit from your children in this respect.
Watch How Your Child Reacts
You can often make a decision for a kindergarten school in Bangkok by noting your child's reaction to the program, teachers, and other students. Children are a good gauge as they may express themselves in certain ways.
Whilst you may like a program, your child may have another idea about the program and teachers. Children, when they are little, have this added intuitive sense that tells them if an adult is good or bad. That is why you need to see how your child reacts if you take a tour of a school in which you are interested.
On the other hand, some children totally will trust your decision. Therefore, you need to take this consideration in mind as well. However, if your child tends to express himself or herself and lets his or her thoughts be known, you need to use this information to make a decision.
What Is the Teacher-to-Student Ratio?
When making a decision for a school, you need to review the teacher-to-student ratio. Children learn better when they can receive one-on-one guidance; …
What to Seek in a Kindergarten Program and Curriculum

Read More