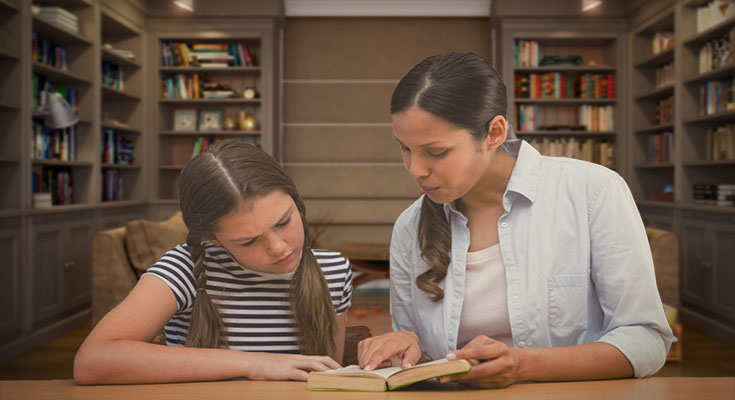 Finding a tutor for your child can seem daunting, but it doesn't have to be. In this blog post, we will provide tips for interviewing potential tutors and finding the right one for your child. Every child is different, so it's important to find a tutor who can meet their individual needs. Some parents may choose to interview several tutors before making a decision, while others may decide on the first tutor they speak with. It's important to remember that the most important factor is finding someone who your child feels comfortable working with.
What to Look for in a Tutor
When you're looking for a tutor for your child, it's important to keep in mind what you hope they will gain from the experience. Are you looking for someone who can help them improve their grades in a particular subject? Are you hoping to find someone who can provide extra support outside of school? Maybe you're hoping to find a tutor who will act as not only an educational mentor, but also a personal mentor for your child. Whatever you're looking for, there are a few key qualities to keep in mind.
Reliable. Make sure whoever you plan to hire is reliable. You don't want to have to worry about their schedule not being flexible, or them not showing up on time.

Trustworthy. Along with reliability, trustworthiness is also an important factor. You are entrusting your child with someone who is supposed to teach them. You should be able
…
How to Find a Great Tutor: Interviewing Tips

Read More