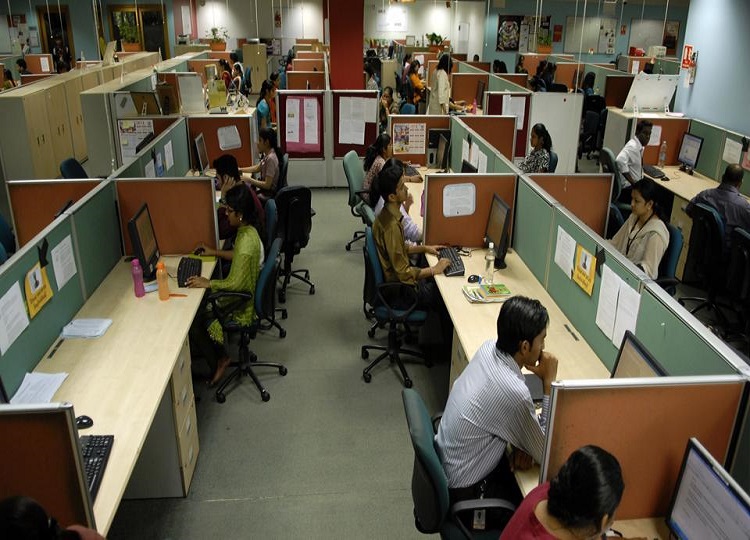 There is a new form of education these days. Open Source Education is surely going to change people's outlook about education and help in spreading of knowledge and provide access to education to children across the globe.
Lisa Petrides,President and Founder of the Institute for the Study of Knowledge Management in Education,elucidates the worth of open source education – "Open educational resources provide a learner-centered platform that authentically marries technology with education, provides access and equity to education resources for all, and last but not least, is in some cases enabling the re-professionalism of teaching."
Earlier, learning was quite a herculean task for the students in absence of classrooms or teachers. Now, with access and distribution of Internet facilities across the world, students have gained access to education for free through websites personalized to this type of education! Promoting open source learning will help in reducing the cost for printing & publishing books, which in turn, will help the students to bring down their own incurring costs. It will also help in curbing the financial barrier to educational resources as students who will be buying books, will be capable of sharing the PDF versions of the books online with the other children for no charge at all.
The curriculum provides online educational resources free of charge, which can be used, distributed and tailored as well. This practice encourages participation from educationalists, developers, parents and students and also invites their feedback and ideas. Wikiversity, Curriki, and MIT Open Courseware …
Open Source Education – The New Way of Learning

Read More