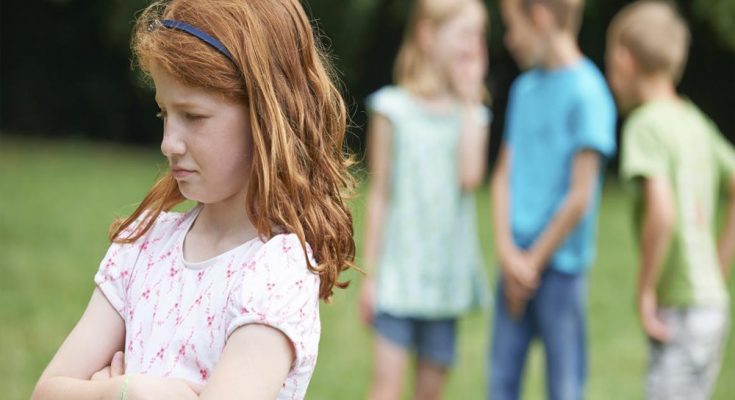 We have focused a whole lot on bullying here lately and then for the great reason we now have poured lots of attention around the child who's been bullied, but I want us to spend time dealing with the child who the bullying. We must keep in mind that this is still a youngster that needs assistance.
I know that no-one enjoys managing a child bully, and it's really hard to love such an unlikeable individual who exhibits negative, pesky behaviors towards others. Children try to avoid him/her and teachers/administrators aren't so pleasant toward this child either, but we should have compassion because of this child too.
Believe it or not, children do not come into this world as bullies. Many of them have learned this behavior. Have you ever stopped for just a moment to take into account this? Much of what these children are becoming has been based on their environmental experiences and shaped from home-life and/or other unfortunate variables that they have seen, heard, and perhaps was required to take care of.
Many times the bully is sad and wants to change. He/she doesn't like him/herself either and wants because of this image, however, they continue in their madness. You've heard the misery loves company.
Realizing this could be true for some, perhaps don't assume all, wise investment to consider a closer inspection at this child. Can we use the "5 W's and H" strategy in an attempt to dissect, study, and learn about this kind of …
Focusing on the Child Bully – What Can We Do To Help THIS Child?

Read More