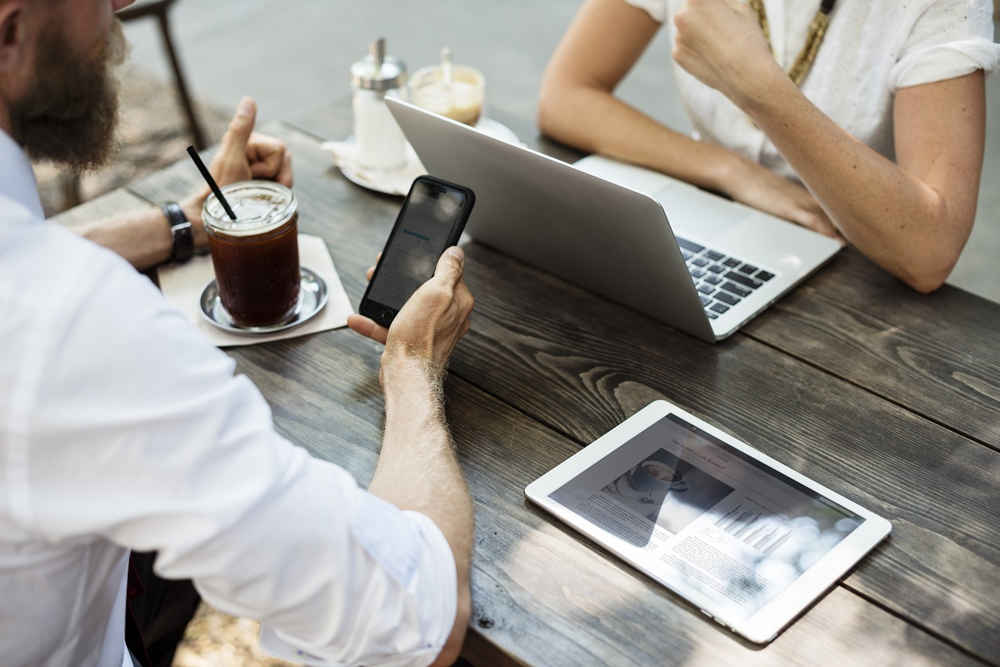 Success goes to those who take action and are going someplace, not the ones who are standing still, waiting for something to happen. They are people who know that success requires a goal, a plan, hard work, determination, great performance and a few adjustments, as they go along. They look to the future because, like it or not, that is where they are going.
"People who march into the future with their eyes closed and their fingers in their ears will always bump into things that will hurt their chances for success." — Bob Roth
Ignoring the warnings of those who have gone before you and being unprepared for what is coming at you is just plain stupid. Wise students want to know what they will face and how others have successfully dealt with those challenges. They know that they will have to compete for success. Although they cannot be certain that they will succeed or even how far they will go, they understand that failing to compete and giving up will seal their fate.
Savvy students understand that success is something they must work for, strive for and even fight for. They know that it rarely falls into the laps of the undeserving.
Where are you going and what will you need to get there?
– A need that you want to fill (goal)
– The steps you will take (a plan)
– What you will need to learn (education)
– The skills you will need (experience)…
Success Requires Forward Thinking

Read More