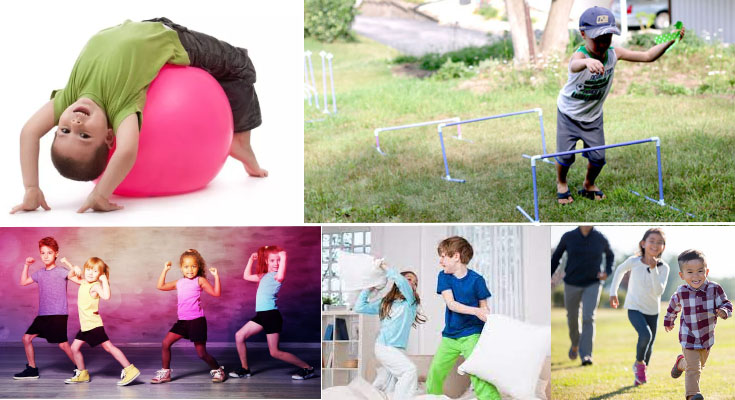 People tend to think of fitness as a hard-core workout that takes up a lot of time. And as a busy homeschool parent, the last thing you can handle is adding an intense P.E. class to your daily schedule. Fortunately, you don't have to because there are several fun ways to fit in fitness, like the examples below.
Hit the Park
Not much can beat a good day in the park. You can let your kids run, play, and work off all their energy while getting some exercise in. The best part is that they don't even realize it's exercise.
Pillow Fights
This might seem silly, but pillow fights can get the heart pumping and burn a lot of calories. And they are really fun.
Dance
Make a playlist of your kids' favorite songs and have random dance parties throughout the day. It provides great exercise and helps wake them – and you – up when you're ready to crash from working through multiplication tables for the 80th time.
Create An Obstacle Course
Here's a great way for fun and learning. Have your kids help you design an obstacle course at home. Planning and building it will help work on measurements, organization, budgeting, and much more. Once it's finished, they have a way to exercise and something to be proud of.
Programs
Homeschooling doesn't mean you're on an island. There are plenty of programs that your children can join that keep them fit and take the burden of organizing …
Fun Ways to Fit in Homeschool Fitness

Read More