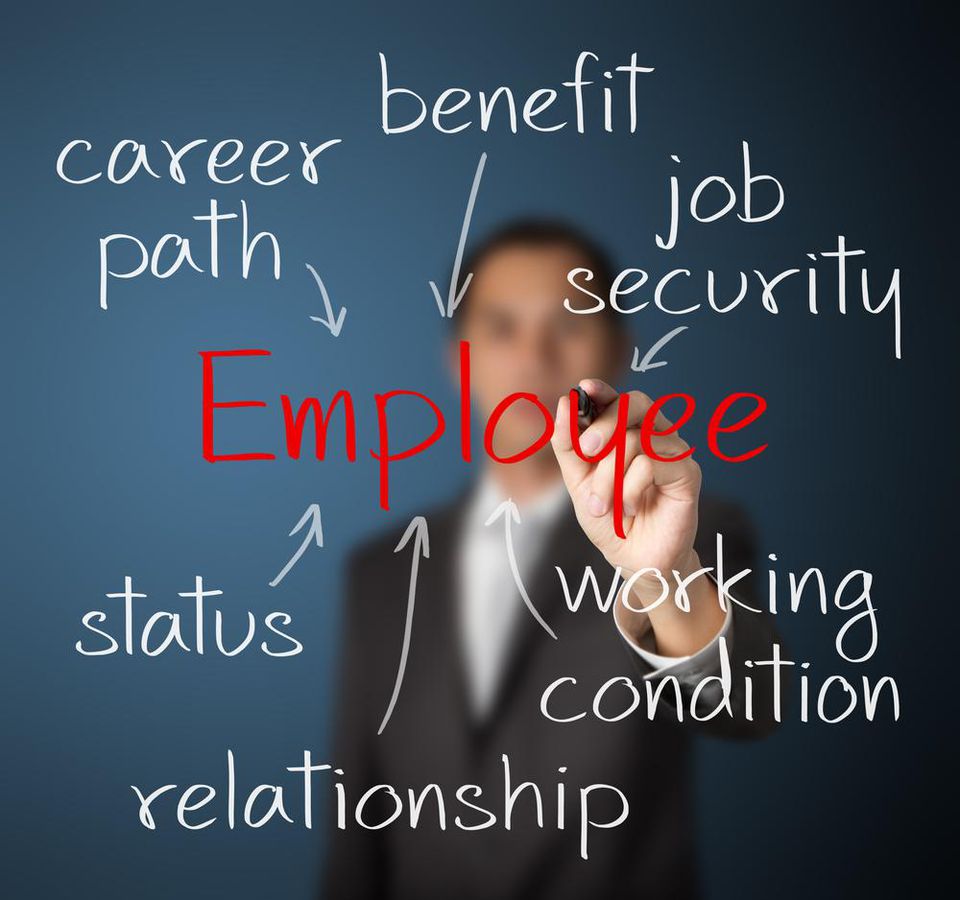 For a leader to show real leadership this must be one of the hardest lessons to learn and to know when to act in such a way and when not to act in such a way, because both can be dangerous and hazardous.
I have been reading carefully and studying and researching prayerfully this leadership battle in the first book of Samuel in the Old Testament and at Chapter 14, where Jonathan, the son of King Saul with his armour bearer, attacked a Philistine outpost and they were successful.
This put fear into the Philistines in other places and they fled, and those Israelis who had been hiding came out of the woodwork.
Jonathan comes to the rescue. God is getting on with things using Jonathan, and King Saul appears to be getting left behind.
Saul had been sitting under the pomegranate tree, and is he suffering from depression because everything appeared to be going so wrong.
Has Saul lost his zeal and enthusiasm and motivation and drive for leadership? Is Saul sulking because he had been defeated and he had been rebuked? How should leaders react and respond in such situations?
Jonathan was a warrior and he was a man of God.
Jonathan calls upon Almighty God and looks to God the Lord.
God works by prayer, and Jonathan realised that. We certainly see this a thousand years later when Jesus Christ walked onto earth's scene.
There is a spiritual awareness in this young man. What is …
To Show Real Leadership This Must Be One of the Hardest Lessons to Learn and to Activate!

Read More