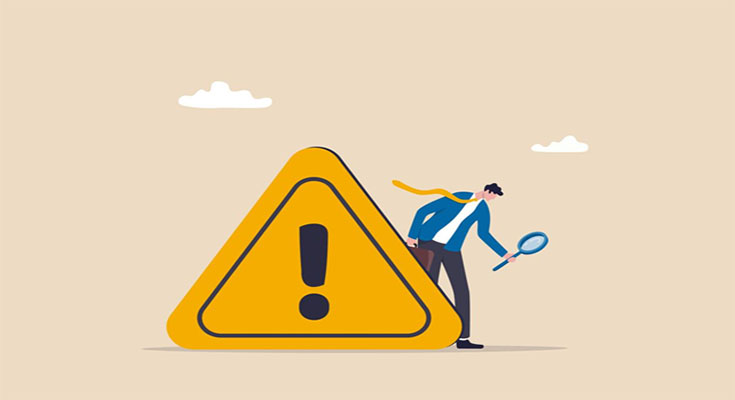 Hospitals are where we go for health and healing but ironically, they record an alarmingly high number of accidents every year. Many institutions have put in place mitigating measures but, time and again, they have proven inadequate.
Because nurses are on the front lines, they have a big part to play in risk assessment and mitigation. If you are interested in becoming part of the risk assessment and management team in a hospital, you should investigate acute care nurse practitioner programs, which can be studied online at an accredited university such as Rockhurst. One of the modules covered is evidence-informed quality improvement. It teaches how to use research and data to ensure patient safety.
The course also teaches advanced nursing practice, leadership, systems, and policy. All course material is presented online, and you can take classes wherever you are so long as you have an internet connection. Students who enroll in accredited institutions get clinical placement services that provide real-world experience. You can find out more about acute care nurse practitioner online programs here.
Understandably, some people are reluctant to pursue degrees online. So long as you get yours from an accredited institution, it is valid and will be recognized by employers. However, take some time to learn more about online degrees before you enroll.
Before you start your course, it would be worthwhile to familiarize yourself with aspects of risk assessment; it makes it easier to contextualize the theory you learn in class. This article looks at what …
Evidence-based Risk Assessment in The Clinical Setting

Read More