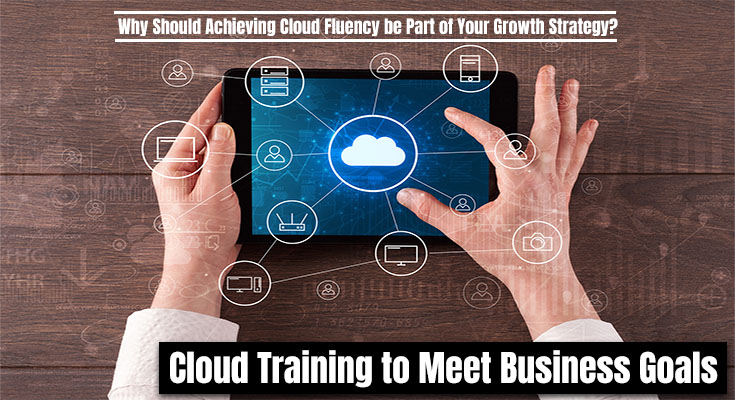 The changing work culture across industries has made it challenging for organizations to attract and retain talent. Today, employees are constantly looking for opportunities that provide an enriching experience and a better career purpose. With changing employee expectations from work and the growing demand for skilled technology professionals, organizations have no choice but to adapt to the new environment and develop strategies to create learning and innovation programs for employees at all levels.
451 Research – global research and advisory firm, released its Voice of the Enterprise in 2020 report. According to this report, about 85% of respondents spoke of the cloud expertise deficit in their organizations. This number has been on the rise in the last few years, and experts say that the scale of cloud adoption and the rising complexity of cloud operations are why there is a shortage of cloud talent across industries.
Cloud skilling can play a significant role in your organization's transformation. Cloud powers organizations to scale infrastructure, develop innovative solutions, network better, and improve business resilience and security. To many companies, moving to the cloud means becoming more agile, spending less on data center management, and reach and deliver solutions to new prospects with greater ease. Therefore, companies are increasingly investing in cloud training as part of their cloud adoption or migration projects.
Meeting Organizational Goals with Cloud Fluency
So why is it essential for organizations to emphasize cloud skills development? The changing technology landscape and the pandemic have pushed organizations to change their …
Why Should Achieving Cloud Fluency be Part of Your Growth Strategy?

Read More