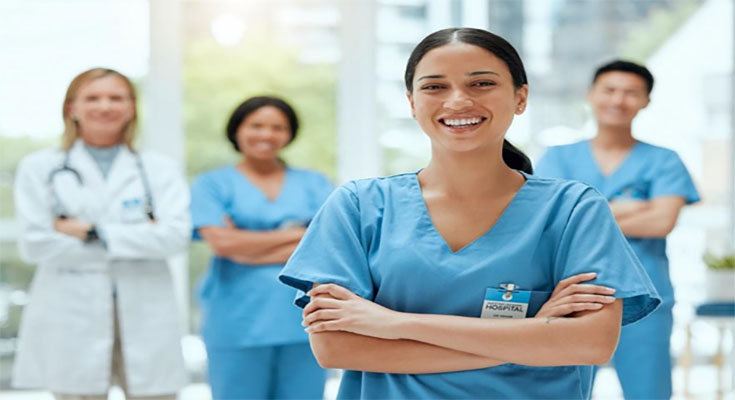 Nursing can be very rewarding, with many potential careers and job opportunities available. The nursing field is also one of the most competitive professions, and it requires great dedication. Nurses work long hours, often without breaks, in shift work with irregular schedules. They are tasked with monitoring patients experiencing trauma, illness, or injury. Nurses may be the only medical professional that has direct contact with a patient during their stay in the hospital.
Since it's such an intense and intimate position to hold, you'll want to make sure you find a specialty that interests you. Luckily, nursing has a plethora of options for you to choose from. Here is a look at some of the most popular specialties.
How to become a nurse
To become a nurse, one must enroll in nursing school and earn a degree, which usually takes around three years to complete. To become a nurse, one must first have a high school diploma or equivalent with an average of at least a 2.5 GPA. They also need to have completed the required courses in high school. Finally, they need to meet nursing program requirements depending on their choice of college and state.
The three main types of nurses one can become are a nurse practitioner, registered nurse or licensed practical nurse. Nurse practitioners. are considered a primary provider of healthcare. They perform the role of a doctor but focus on prevention, education, and treatment.
A registered nurse (RN) cares for patients by administering medication, changing bandages, …
Top 15 Nursing Specialties

Read More