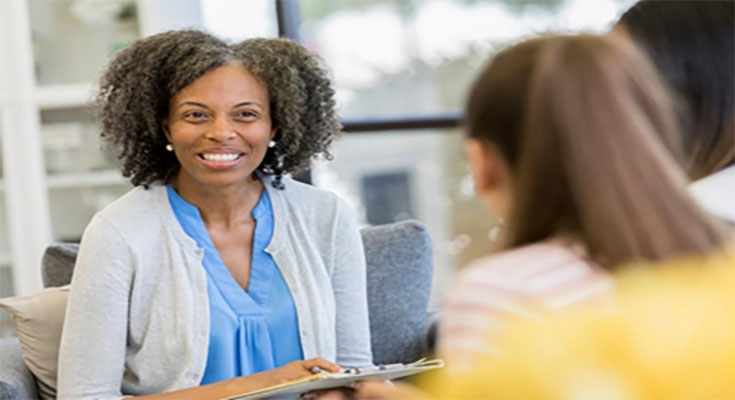 School counselors play an important role in providing guidance, support and motivation to students in their educational institutions. The scope of this important role has grown from mostly giving guidance about college applications and preparatory classes to providing academic, social, emotional, career and college advice.
A school counselor is an educated and compassionate resource who is always there to lend an ear and provide support. They are professionals who coordinate a school's counseling program and create relationships with the students, faculty and administrators. A school counselor can collaborate with others in the school to create programs that are beneficial to students and ensure the students are thriving and getting ready to face the future.
Support for students
School counselors are an invaluable resource for students. When a student is uncomfortable speaking to other authority figures in their lives, like parents or teachers, a school counselor can step in and provide them with guidance. These individuals can also facilitate one-on-one meetings with parents, teachers, or other students if they feel that kind of intervention is warranted.
Academically speaking, school counselors can meet with students, gage where their interests lie for the future and provide advice on extracurricular activities or other courses that can help them boost their chances. When a student is struggling in one area and that is going to affect their overall academic performance, a school counselor can intervene and advise on tutoring or extra credit projects with their teachers so they do not fall too far behind.
School …
The Importance of School Counselors to Academic Success

Read More